This is a message from the PCS Technology Department for all Putnam Distance and WVVS students: "There is a safety default setting that requires students to log in to the network about once every six months to activate windows. If a student has been in school and has accessed our network, they are fine. The students who received a device and have not logged into the network are having this issue. Several calls have come to the Help Desk today regarding this activation message. To fix this problem, students need to go to a Putnam County School and access the network using the school WiFi or Kids Connect. This can be accomplished without coming into the building. Students may be asked to re-start their device once they are connected."

The votes are in! WES thinks the Kansas City Chiefs will win the Super Bowl. Here are a few pictures from our Super Bowl Spirit Day.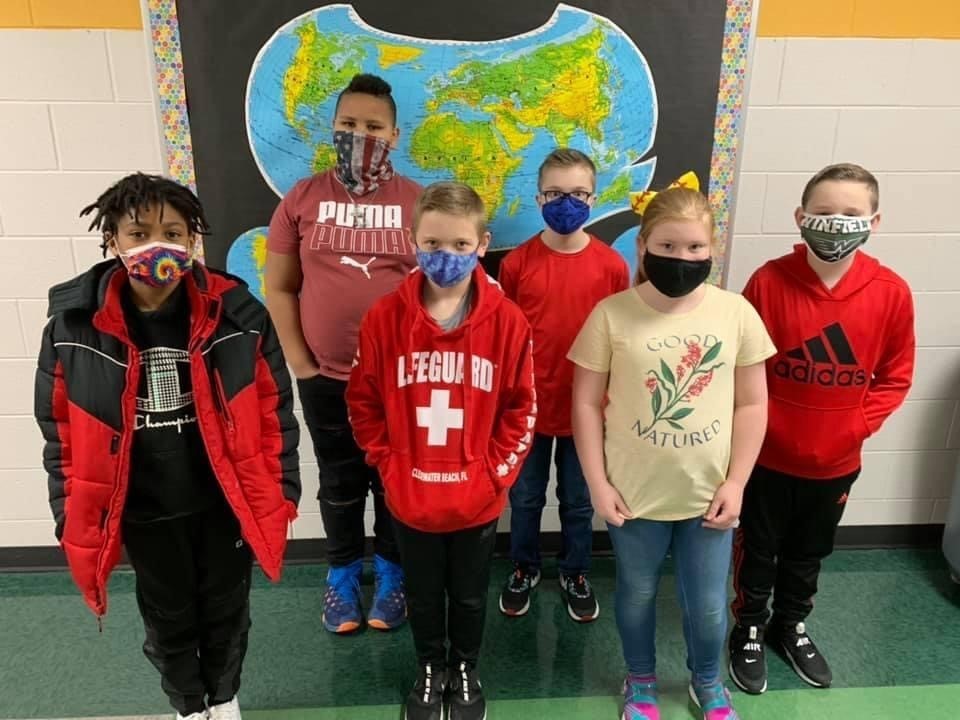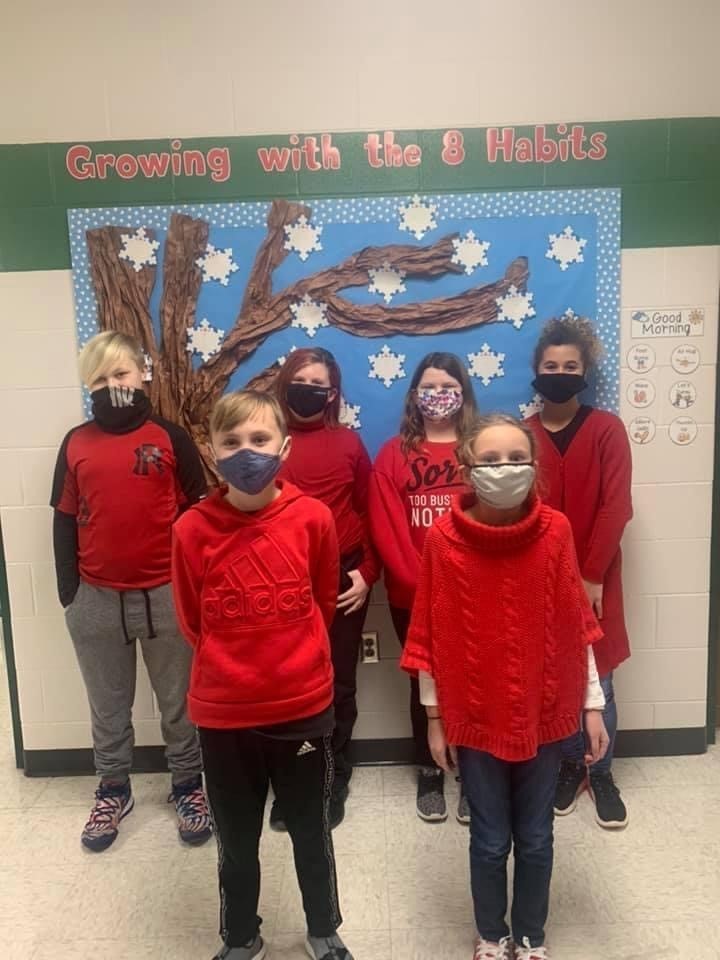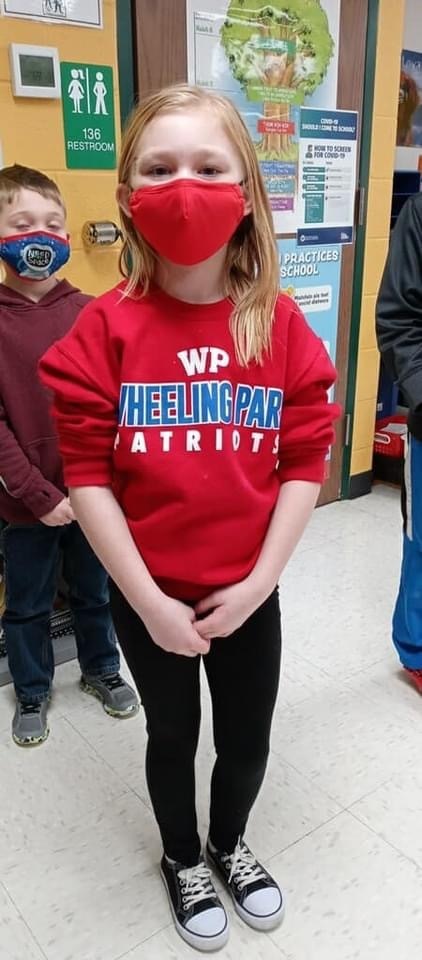 HELLO WES FAMILIES, WE HAVE AN IMPORTANT CALENDAR UPDATE: **THIS FRIDAY, FEBRUARY 12TH WILL BE A TWO HOUR EARLY DISMISSAL AT 1:00 TO ALLOW PCS STAFF MEMBERS TO RECEIVE THEIR 2ND MODERNA VACCINE. IF YOU HAVE ANY QUESTIONS, PLEASE FEEL FREE TO CONTACT US.

FREE MEALS AVAILABLE FOR ALL PCS STUDENTS: This meal service is free of charge and available for ALL students, whether or not enrolled in the meal benefit program. Therefore, we encourage all families to take advantage of this opportunity. Daily pick-up times for meals are from 11:00 am - 12:30 pm at each school. Families will pick-up meals at their students' home school location, curbside while remaining in the vehicle. If transportation is a problem, families may contact their home school to request meal delivery assistance.